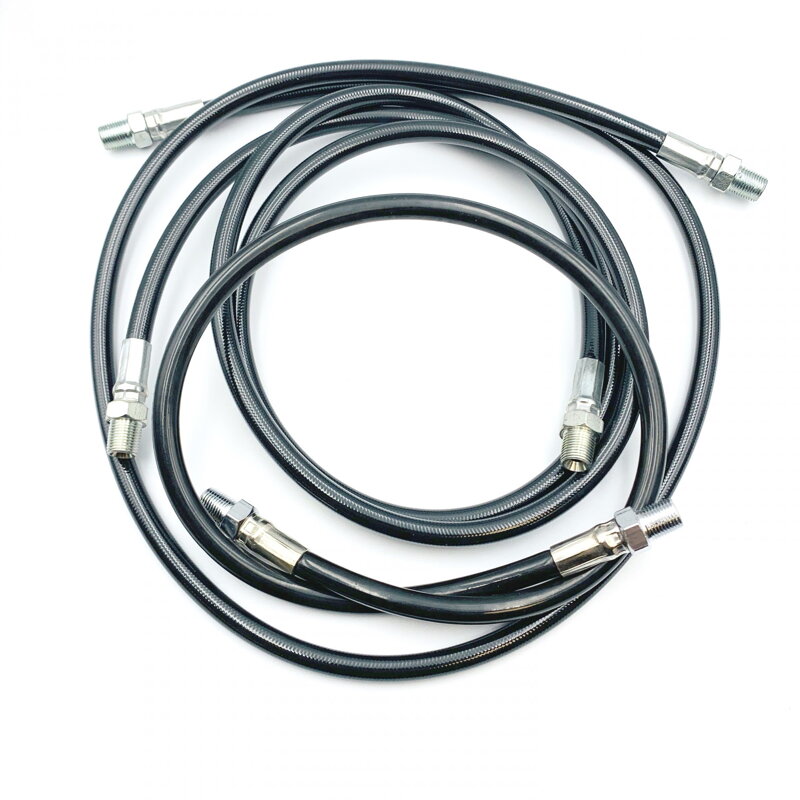 HPA
20,80 €
0%





High pressure HPA hose – straight (male 1/8 NPT)
A straight high-pressure hose for HPA systems with 1/8 NPT threads on both ends. Available in 60/90/130cm length.
Read more
20,80 € incl. VAT Discount 0 €
Operating pressure up to 900 psi
The hose is fitted with 1/8 NPT threads on both ends.
Straight hose in black color
Hose made from composite with steel end fittings
Package contains 1 hose
This hose is primarily intended for the distribution of the output high pressure directly from the HPA tank. For this reason, the inner diameter is smaller, which results in lower flow. Therefore, it is not suitable for connecting high-airflow-demand HPA systems to a regulator (Daytona or some EPS – solenoid systems). It can be used, for example, when you need to place the regulator to a location other than directly on an HPA tank.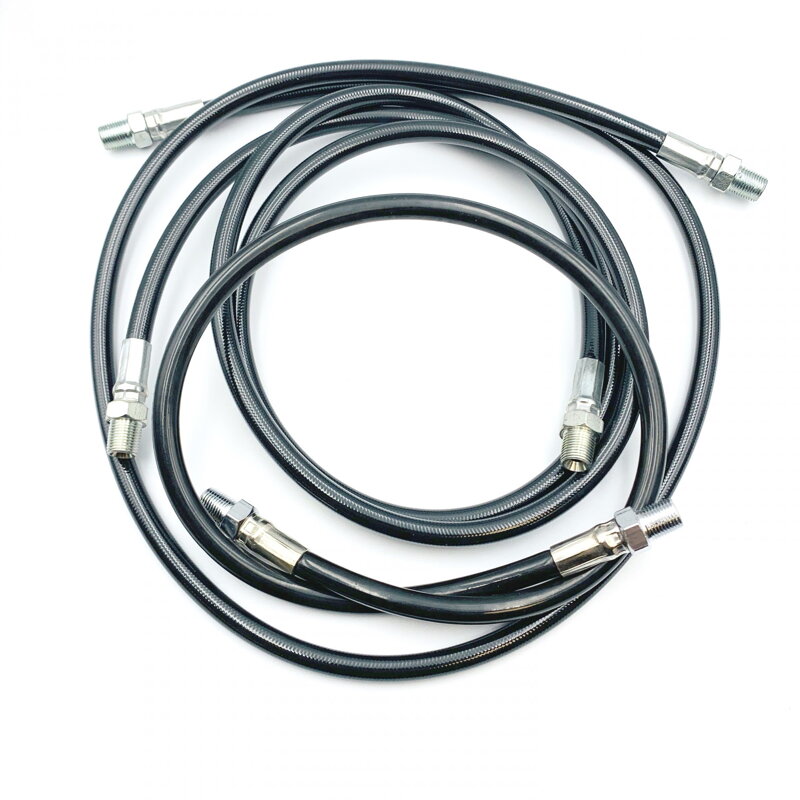 High pressure HPA hose – straight (male 1/8 NPT)