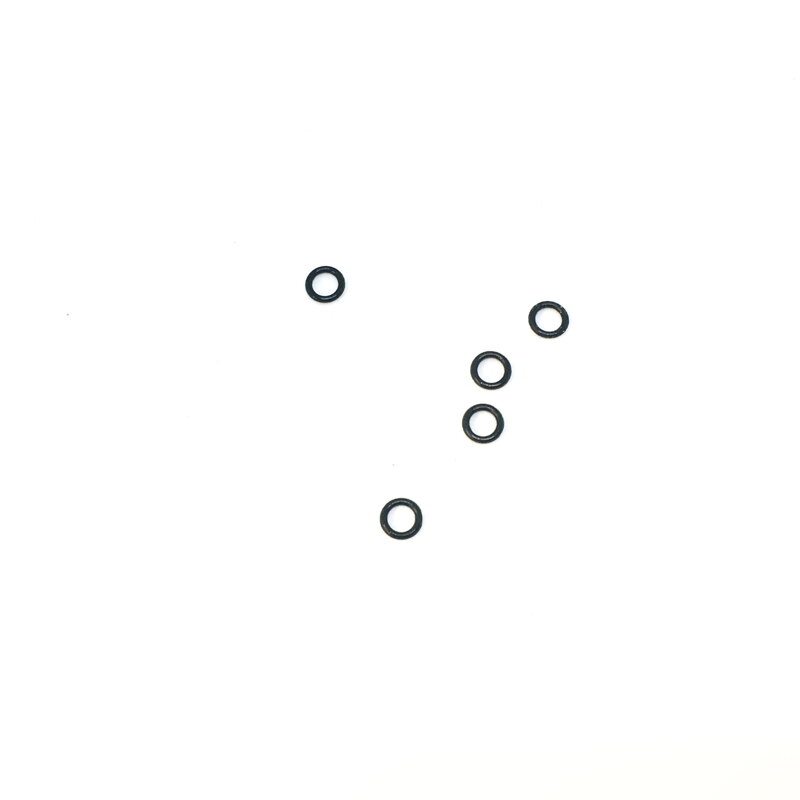 GBB
3,10 €
0%



Spare seal kit GBB filling valve
Set of outer or inner O-rings for gas magazine filling valves.
Read more
3,10 € incl. VAT Discount 0 €
The set for WE contains external O-rings suitable for most filling valves with M5 thread (WE, KJW, GHK, VFC, ASG ...), the set for TM is suitable for special Japanese valves with fine pitch thread (TM, TW, KWA, KSC). In addition, a set containing the inner O-rings of the filling valve can be selected - to replace it, the filling valve must be disassembled.
Dimensions:

WE - 3×1.5 mm
TM - 3×0.8 mm
Inner - 1×1 mm

Made of NBR with a hardness 70 sh
Package contains 5 O-rings of selected type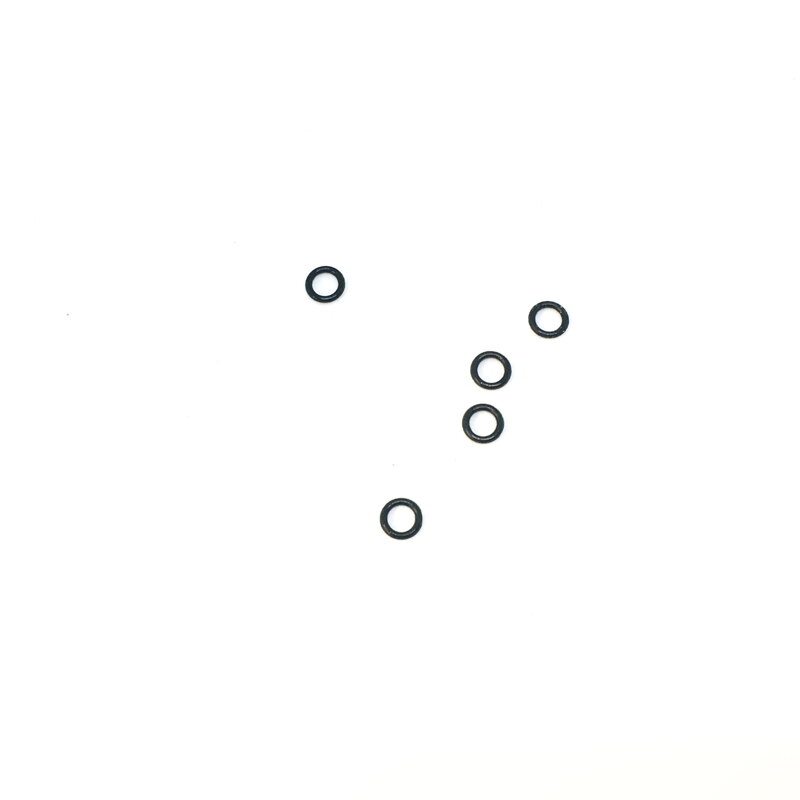 Spare seal kit GBB filling valve