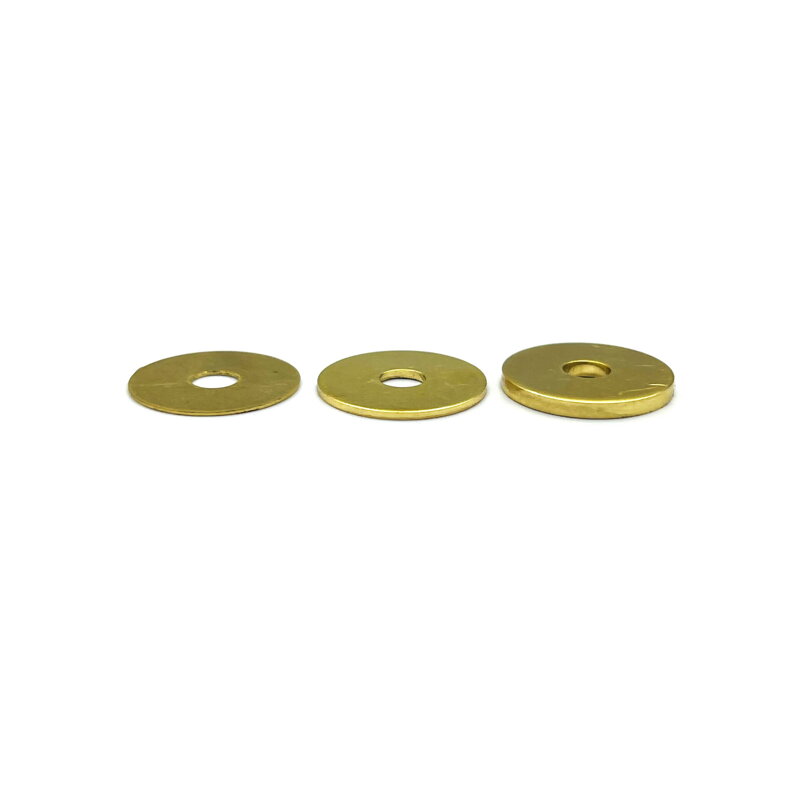 NEW AEG
5 €
0%





AOE spacer pad AEG piston weight gain
Special heavier spacer pad for piston head AOE correction and piston load correction - available in 0.5/1/2 mm thicknesses.
Read more
5 € incl. VAT Discount 0 €
A spacer pad for AOE (Angle-of-Engagement of the piston gear) correction with increased weight for piston loading. Suitable for DMR and similar builds where higher power (2J+), heavier ammunition (0.36g BB+) is expected. It is also a prerequisite to have enough air in the cylinder in proportion to the barrel length.
Available in 3 different thickness options – 0.5 / 1 / 2 mm
Individual pad weights:

0,5 mm - 1,1 g
1 mm - 2,2 g
2 mm - 4,4 g

Made from brass
Made in the Czech Republic
Package contains 3 spacer pads in selected thickness
Correct AOE plays a significant role in maximizing the longevity of AEG pistons, you can read more in this article.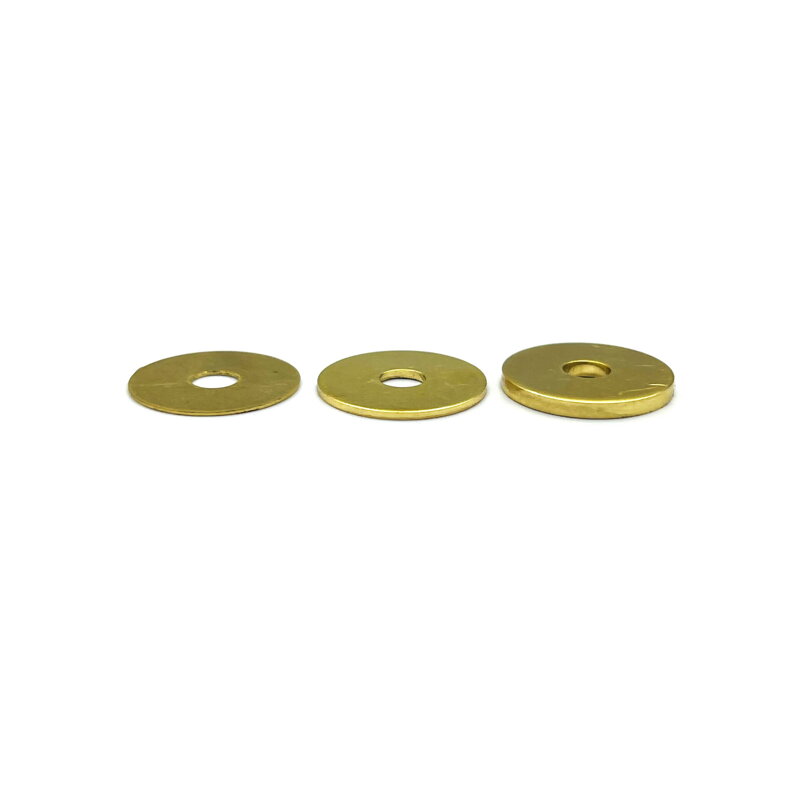 AOE spacer pad AEG piston weight gain